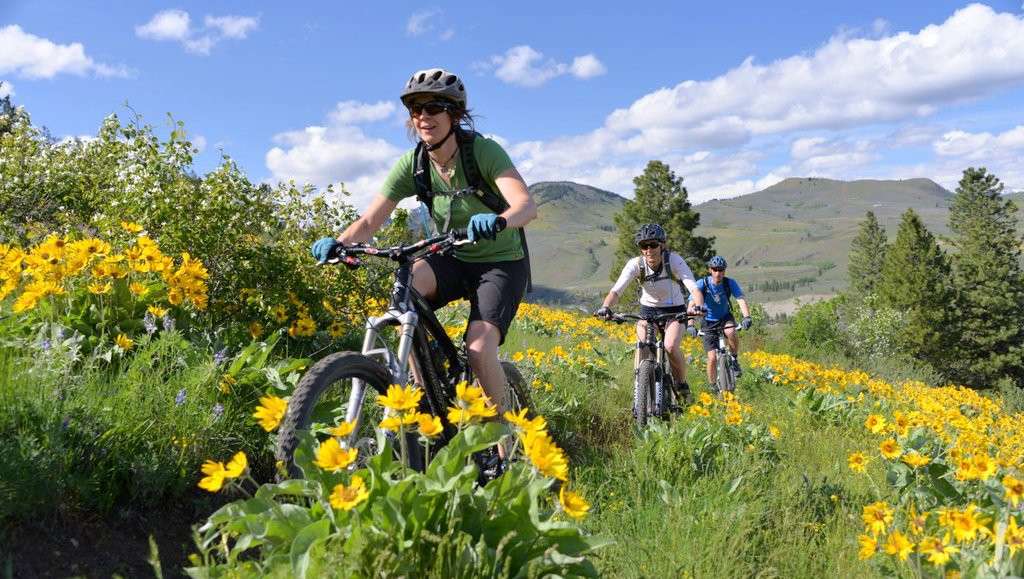 Enjoy some of the best biking in the Northwest:
check our website for riding conditions often as new trails open frequently. Been out riding? Let us know about trail conditions.
we'll help you get out there this winter
Bikes are simple and challenging. I learn something every time I go for a ride. I'm not just along for the ride, I'm connected to my bicycle. Riding bikes is a life long pursuit that doesn't plateau. Whether it's developing better fitness or better technical skills for experiencing new parts of the world, I'll always be looking to improve.